CHRONIC IDIOPATHIC CONSTIPATION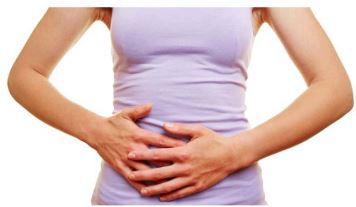 Suffer from Constipation?
Are you or a loved one aged 22 and above experiencing the following symptoms of constipation?
Uncomfortable bloating
Cramping Straining
Local doctors are seeking adults suffering from chronic constipation for an upcoming clinical trial.  All study-related care is provided at no cost.  No insurance required.
About the Clinical Research Study
Family Care Research is offering an investigational capsule for relieving your constipation without medication
All study-related care is provided at no cost
No insurance is required
PARTICIPATION REQUIREMENTS
You or a Loved One May Qualify If You:
Are 22 years or older

Are living with chronic constipation