Chronic Nerve
Pain After
Surgery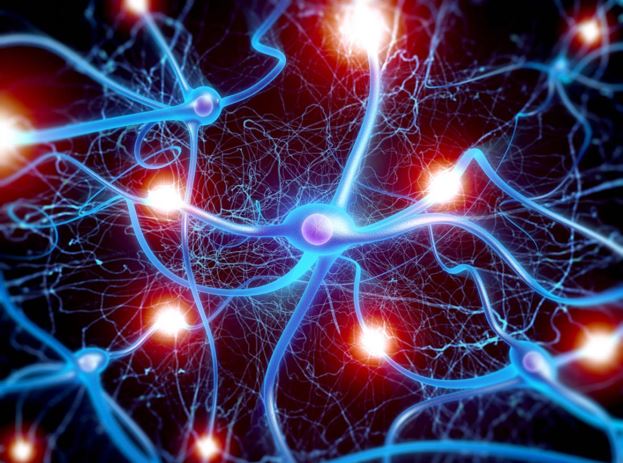 Clinical Research Study for those suffering from chronic nerve pain after surgery.
 If you suffer from Post-Surgical Neuropathic Pain after a surgery you may qualify for a clinical research study.
Chronic post-surgical pain is a problem worldwide. It is often overlooked or minimized, poorly treated, causes disability, and is associated with reduced quality of life and increased use of health care resources. 

The purpose of this Clinical Research Study is to confirm the efficacy and safety of Qutenza for the treatment of post-surgical neuropathic pain. 
You may be eligible to participate if you:
 If you are interested in taking part in this study, we are searching for people who:
Are 18 years of age or older

A history of post-surgical pain with a duration of at least 6 months to maximally 36 months 
 *There are other criteria that you will need to meet to qualify, which the study team will discuss with you.
 Study participants who qualify will receive at NO COST:
Outpatient study-related care that includes an exam by a qualified physician

Compensation for study-related time and reimbursement for travel.

Interested in Placing a research study with Us ?
Please fill Out the form below