IRRITABLE BOWEL SYNDROME (IBS)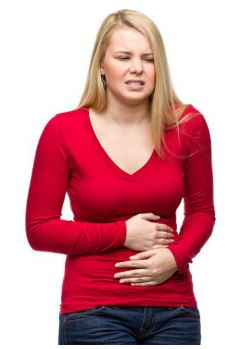 Looking for an easier way to control your Irritable Bowel Syndrome (IBS)?
Are you or a loved one aged 18 to 70 years old experiencing symptoms of IBS, you may be eligible to participate in a study investigating a digital therapy through your smartphone or table device.  Qualified study participants may receive compensation and free access to investigational IBS treatment.
About the Clinical Research Study
Qualified individuals will participate in a 64-week study period with 1 in-person or virtual visit with a physician.
The participant will be required to provide feedback about their experience daily for a period of 28 weeks.
Free access to app and receive up to $525 for participating.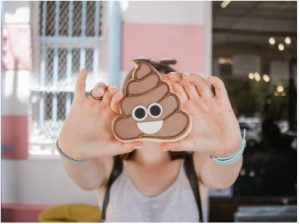 PARTICIPATION REQUIREMENTS
You or a Loved One May Qualify If You:
Are between 18-70 years old

Experiencing symptoms of IBS

Have access to smartphone or tablet device