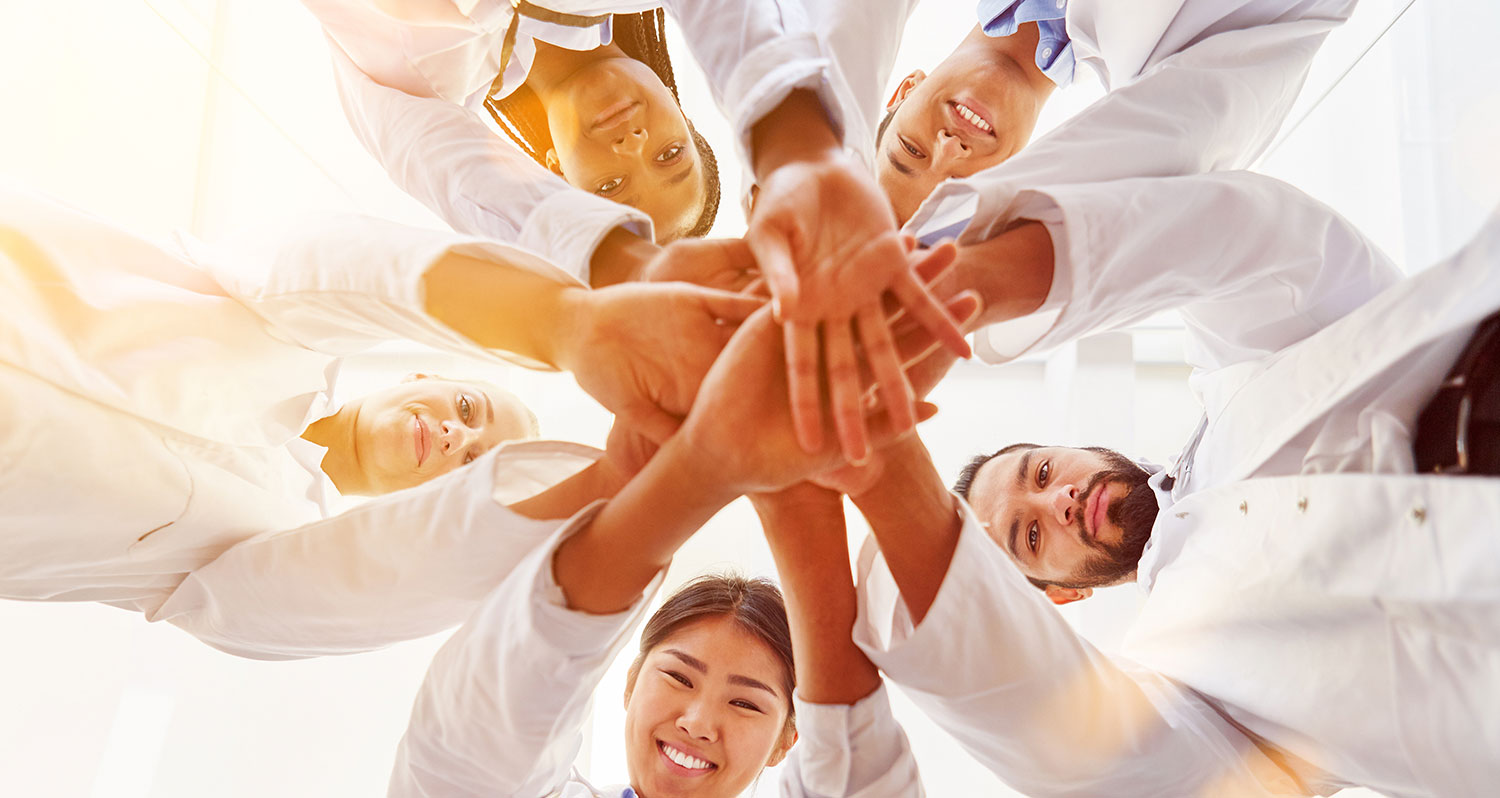 Enhancing Your Practice through Clinical Research
Injury Care Research and Family Care Research are dedicated research clinics located in the fastest growing city in the Northwest, Boise, Idaho.
Our mission is to conduct trials that seek to progress the quality of life and health of all by the development of new medications and devices that aid in advancing modern healthcare management and increasing our knowledge of disease. We are committed to providing our clinical research participants with the highest quality care and our study sponsors with optimum clinical data.
Have you thought about conducting clinical research in your practice? Injury Care and Family Care Research are currently partnering with physicians in the Boise area. Please peruse the benefits of joining our physician network and everything that is taken care of for you in this process. Then fill out the contact form and we will be in touch with you shortly!
Benefits To Your Practice
Increased income through Principal Investigator fees and additional patient visits
Opportunity to offer alternative therapies to patients
Positions your practice at the forefront of new patient therapies
Family Care Research assumes the up-front risk and minimizes your time requirements
The flexibility to see patients at your facility or ours
To learn about joining our physician network, complete the form below.
Coordination of Clinical Trials
Family Care Research manages all aspects of the clinical trial, including all study procedures – subject consent, medical histories, performing ECGs, vitals, lab draws, etc. We also resolve queries, monitor and audit visits as required by the FDA, and oversee drug accountability. This includes shipping of hazardous materials. Family Care Research uses CRIO's eSource software for all study documentation.
Regulatory Documentation
Family Care Research administers all regulatory procedures including submission to the Institutional Review Board (IRB), protocol training implementation and documentation, ongoing regulatory maintenance and closeout of study documentation at the end of each protocol. We utilize Complion's state-of-the-art eRegulatory Documentation software.
Contracts and Budgets
All contracts (Confidentiality Agreements, Clinical Trial Agreements, etc.) and budgets are negotiated by a Certified Clinical Research Contracts Professional (MAGI). Additionally, a contract attorney is maintained on retainer for any necessary consultations regarding contract language or implementation.
Accounting
We utilize CRIO's Clinical Trial Management Software program to manage all study payments both from study sponsors as well as to vendors, physicians and subjects for subject visit stipends.