Post Menopausal Hot Flashes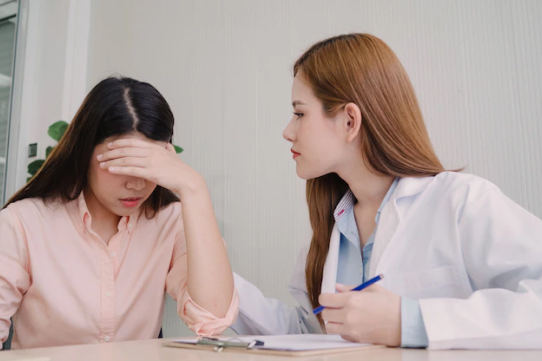 Clinical Research Study for those suffering from post menopausal hot flashes.
Are you suffering from hot flashes associated with menopause? We invite you to consider participating in the OASIS Study.
Hot flashes are the hallmark symptom of menopause. Although their exact cause still isn't full understood, hot flashes are thought to be the result of changes in the hypothalamus, the part of the brain that regulates the body's temperature. 
You may be dealing with symptoms such as:
A sensation of intense heat in the upper body 

An increased heart rate 

Feelings of anxiety

Poor sleep quality 
You may be eligible to participate if you:
If you are interested in taking part in this study, we are searching for people who:
Are a women between the ages of 40 to 65

Have not had a menstrual period for at least 6 months 

Experience hot flashes associated with menopause and are seeking an alternative option to treat your symptoms.

*There are other criteria that you will need to meet to qualify, which the study team will discuss with you.
 Study participants who qualify will receive at NO COST:
Outpatient study-related care that includes physician visits, and a mammogram if one has not been completed in the past 6 months.

Compensation for study-related time and reimbursement for travel. 
Interested in Placing a research study with Us ?
Please fill Out the form below