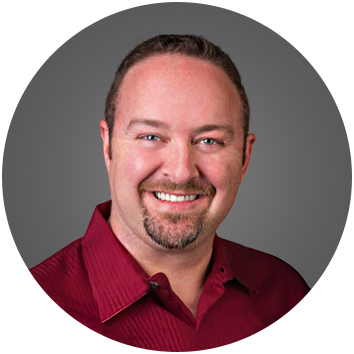 Wade Keller, DO
Dr. Keller understands the body from the inside out. He began his health education as a massage therapist where he learned about the internal habits and tendencies of the body. He then received his Bachelor of Science degree in Medical Technology from the University of Washington in Seattle, WA. After college, Dr. Keller attended Midwestern University in Glendale, AZ where he graduated with honors as a Doctor of Osteopathy. He then moved the Athens, OH where he performed a traditional rotating internship and family medicine residency at O'Bleness Memorial Hospital. He completed a second residency in dermatology at Arizona Desert Dermatology & Surgery/MWU located in Kingman, AZ.
Dr. Keller enjoys doing volunteer work to promote healthy skin and is a member of many dermatological societies including the American Society for Dermatologic Surgery, American Society for Mohs Surgery, American Academy of Dermatology and the American Osteopathic College of Dermatology. He specializes in the diagnosis and treatment of all skin disorders and is especially adept and enjoys performing Mohs micrographic surgery for the precise removal of skin cancer.
When Dr Keller is not in the office he and his wife are busy raising their three young daughters and a son as well as their two dogs, three cats, and a fish that swims upside down.