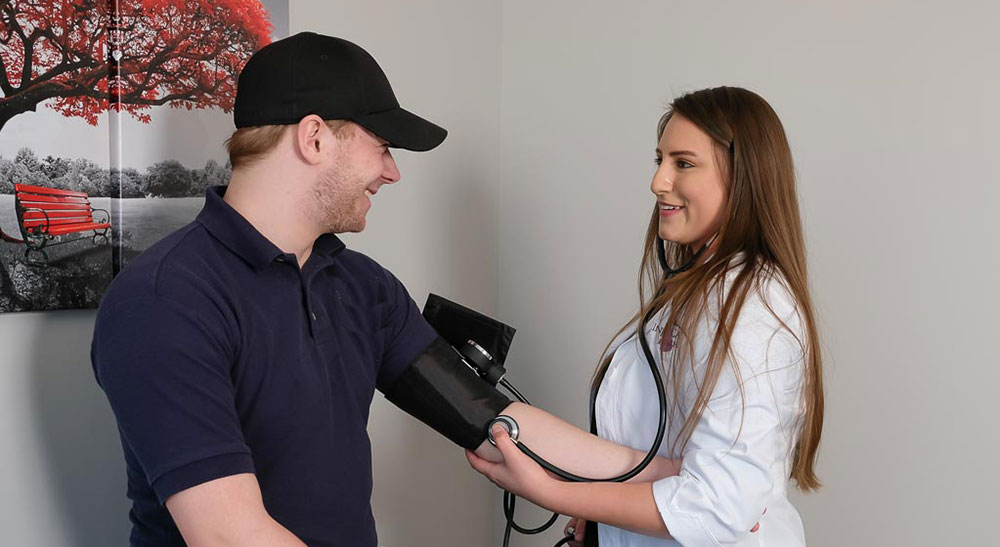 Since 2008 Injury Care Research and Family Care Research have been dedicated to assisting pharmaceutical and device companies find new therapies to help patients better manage their healthcare. We are dedicated to providing cutting edge therapy that can assist in managing patient's chronic medical conditions today and for a lifetime.
Injury Care Research and Family Care Research recognize that competent and ethical clinical research coordinators are the core of successful clinical trials. We ensure all staff undergo and maintain comprehensive training in GCP/ICH, IATA and HIPPA regulations. All coordinators have extensive experience with numerous eCRF and eDiary systems. To ensure quality we also have a comprehensive internal audit and QA program.
We also understand that quick study start-up and rapid recruitment is key to successful trials. We have a 72-hour turnaround time for regulatory documents, and clinical trial agreements are typically executed within seven days. We do not need a finalized CTA in place to complete regulatory documents. Strategically competitive and consistently high enrollers, we are known to be effective in our approach to clinical trials. Our recruitment efforts are successful by conducting thorough database reviews and utilizing TV, radio, print, and online media. We are also known for our strong community ties through health fairs and alliances with various local foundations and clinician referrals.
Please contact us if you are interested in placing a research study with one of our sites.
Our Facilities
5000+ Database of Patients
eSource and eRegulatory so study Sponsors/CROs have real-time access to all data and remote monitoring is a real capability
Text and email messaging to all participants for rapid subject enrollment
Dedicated recruitment specialist
Appointment reminders using automated text messaging
Comfortable exam rooms with recliners for observational time points
Complimentary TV with DVD player in observational bays
Central locations with easy access and parking
Both locations are within 20 minutes from the Boise, ID Airport
Equipment
CLIA Waived Laboratories
Dedicated monitoring area with internet/copy/fax and scanning services
24/7 video surveillance
Double-locked, temperature controlled IP storage on site
2-8 degree Fahrenheit refrigerators
-20 degree Fahrenheit freezer
-70 degree Fahrenheit freezer
Centrifuge, Scale
Five full-size exam rooms at Injury Care Research
Three full-size exam rooms at Family Care Research
IV infusion capabilities