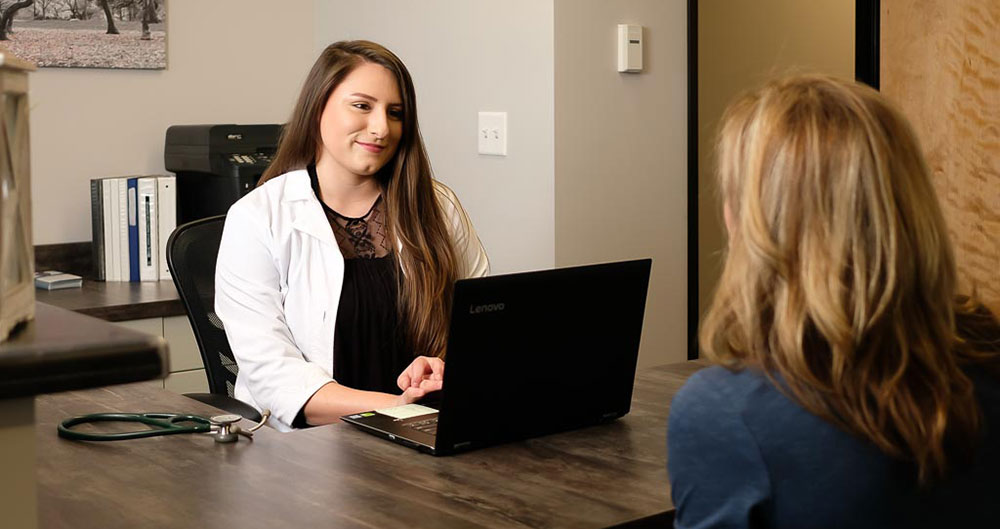 Become Part of a Research Study in Boise
Participate in a Clinical Trial
As you consider treatment options for yourself or a loved one, you may be considering participation in a clinical trial.  Before you begin, we would like you to read the information below to provide you with more information about clinical trials.
Benefits of participating in a clinical trial
Receiving the utmost care and close monitoring by our doctors, who are on the cutting edge of science and medical breakthroughs
Study related medications at no cost
Compensation for time and travel
No health insurance required
Frequently Asked Questions
What are clinical trials?
Clinical trials are required to prove the safety and efficacy of new medications in order to obtain FDA approval for marketing. These studies are typically divided into four different stages: Preclinical testing is generally done first in animals. The studies are then conducted in a small sample of healthy volunteer study participants. Next, studies are performed in larger groups of participants who have the actual disease or condition. Once the treatment is approved for marketing by the FDA, additional information may be collected from many patients in a post-marketing surveillance program to establish a broader usage.
Clinical trials are conducted under very careful supervision by the pharmaceutical companies and the FDA during and throughout the studies, and according to strict guidelines outlined prior to starting any study. Volunteer safety and health status information is carefully monitored via physician and research coordinators as well as by pharmaceutical company representatives throughout each study participation and follow-up period. Approval by an independent Institutional Review Board (IRB) is required prior to and throughout the course of every research study. The IRB is dedicated to the protection of study volunteers and includes members of the medical and legal professions as well as the general public (such as religious leaders, social workers, and well informed citizens).
Why participate in a clinical trial?
Study volunteers are at the heart of our business at Injury Care Research and Family Care Research. Benefits to volunteering include careful evaluation of your personal health by a team headed by physicians renowned in their field of expertise, provided at no cost to you; opportunities to receive new therapies before they are made available to the general public; and the knowledge that you are making a personal contribution to the advancement of global health care. Often compensation is available to study volunteers for time and travel associated with participation.