Lumbosacral Radicular Pain Study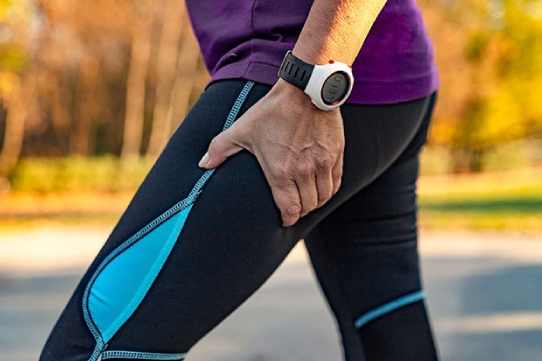 Clinical Research Study for those suffering from chronic nerve pain after surgery.
If you have pain that radiates down one of your legs you may qualify for a clinical research study
You may be eligible to participate if you:
 If you are interested in taking part in this study, we are searching for people who:
Are 18-75 years of age

Have ongoing symptoms of lumbosacral radiculopathy in only one leg for at least 3 months 
 *There are other criteria that you will need to meet to qualify, which the study team will discuss with you.
 Study participants who qualify will receive at NO COST:
Outpatient study-related care that includes MRI if one has not been completed in the past 6 months.

Compensation for study-related time and reimbursement for travel.
Interested in Placing a research study with Us ?
Please fill Out the form below