Annamarie: The face and voice of Injury Care Research and Family Care Research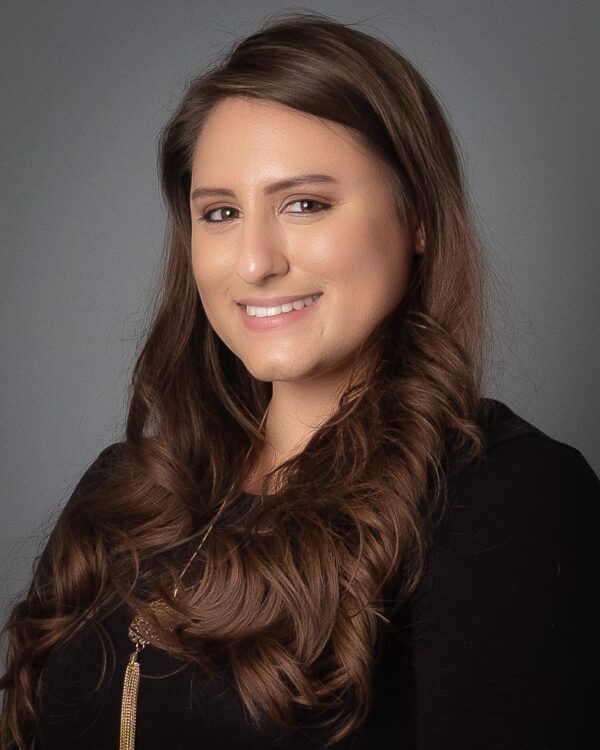 If you call the office at Injury Care Research or Family Care Research, one of the first people you'll speak with is Annamarie. A California native, she has a sunny personality and kind demeanor that helps you feel at ease. Read on to learn more about this amazing member of our team!
Helping Hands
For as long as she can remember, Annamarie has helped care for others. When she was young, her grandfather began to show signs of liver or kidney disease, sparking her desire to be there for him in his illness.
"He was definitely just my number one," She said. "Ever since then, just seeing him decrease in his life, I always wanted to help."
During high school, Annamarie got her first opportunity to start helping patients. She volunteered at a local hospital in the outpatient area. Annamarie sat with patients after surgeries, helped take vitals, and did anything else she could to help out.
"Helping patients as much as I could, even if I did the nitty-gritty things," she said, "I absolutely loved it ever since I stepped into the hospital and got my hands on a blood pressure cuff."
Pursuing her Passion
Annamarie is studying applied science in the medical assisting program at the College of Western Idaho. As a full-time student and full-time employee, she works hard to balance her academics with vocation. She credits time management skills as her greatest strength (and sometimes weakness) that ultimately allows her to pursue both work and school.
In the future, Annamarie aims to complete her bachelor's degree and continue participating in clinical research. She hopes her career will include her favorite areas of medical practice: family medicine, urgent care, and dermatology. She was first introduced to her passion of clinical research here at Injury Care and Family Care Research.
"[I]t's one of those jobs that if you like things that are different every single day, that's the job for you," she said.
Annamarie joined the Injury Care Research team during 2017. She started as the recruitment specialist, and has been helping patients learn about and enroll in studies ever since. In 2019 she also took on the role of research coordinator. She helps with the day-to-day research tasks surrounding patient visits such as taking vitals and blood samples.
Between her two roles at Injury Care Research and Family Care Research, Annamarie always strives to educate patients and help them feel comfortable and safe in every step of the research process.
Questions about one of our ongoing studies? Call Annamarie today! She is happy to answer your questions and walk you through each step of the process.